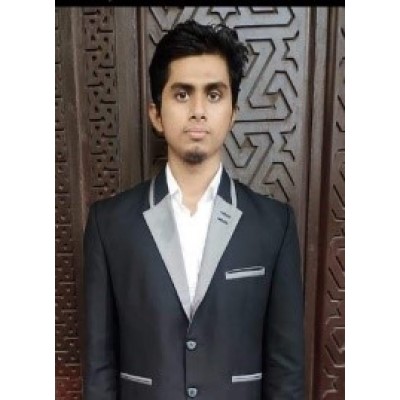 Mahim Hossain

Getting admitted at Dhaka University is a dream come true for many, as it is a renowned academic institution and only students with very good results gets a chance. In 2019, I was successful in passing the admission test, ranking 156th and got enrolled in the Department of Accounting and Information Systems. I owe my success to GLP where I studied from KG to Class VIII. The supportive and healthy environment at the school helped me to build a strong foundation. Continuous encouragement from my mother, who works as a support staff at the school, gave me the confidence to aim high. My future plan, after completing my graduation in 2024, is to do an MBA and then study Chartered Accountancy. I am proud to be a GLP Badda alumni.


I consider myself fortunate to have the opportunity to study at GLP, Badda, from KG to Class VIII. Encouragement from my teachers gave me the confidence to successfully seek admission for my Class IX and X in Gulshan Model School, where admission exam is very tough. After completing my SSC in 2017 and HSC in 2019, I decided to take a 3 year course in Paramedics which I completed in 2022. Since then, I am working in Medilink Hospital in Badda. I am grateful to GLP for giving me the life changing opportunity by providing the initial years of education and to dream big and pursue a medical career.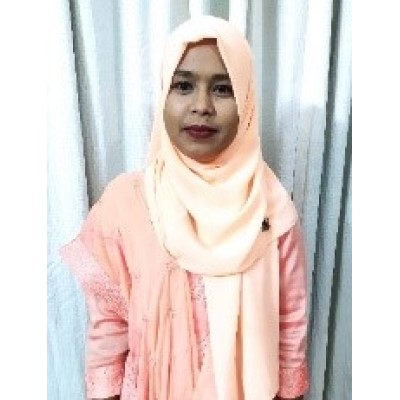 Nupur Akhter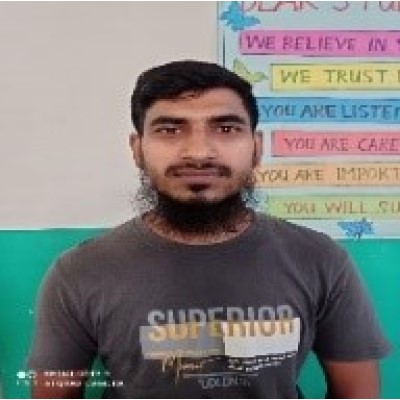 Hanif Mia

I studied at GLP, Gabtoli from KG to Class VIII from 2006 to 2014. Supportive teachers, quality education and friendly environment at GLP helped me to gain a sound foundation and enabled me to continue my education. While at GLP, I looked forward to the nutritious snacks that was provided during the tiffin break. Currently, I am doing my B.A. (Hons) at a local college and also working as a part time computer operator at the City Corporation office.


The years I spent at GLP were of joy in being able to go to school, be able to read and write and go into a new class every year. The class rooms decorated with colourful drawings by children attracted me, teachers trying hard to explain the lessons to us inspired me. My former teachers at GLP, Badda, who worked so hard to make us understand the lessons, must be delighted to know that after completing a 4 year Diploma degree in Dentistry, followed by an internship at a hospital, I am now practicing at my own chamber in Badda Bazar. Simultaneously, I am attending classes for a graduation degree in dentistry. To support my studies at school, I used to work as helper in a local dental clinic and this experience motivated me to seek the profession of a dentist.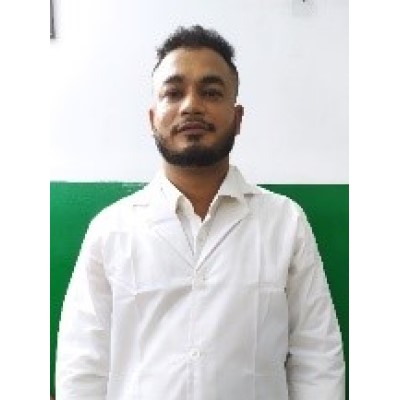 Ibrahim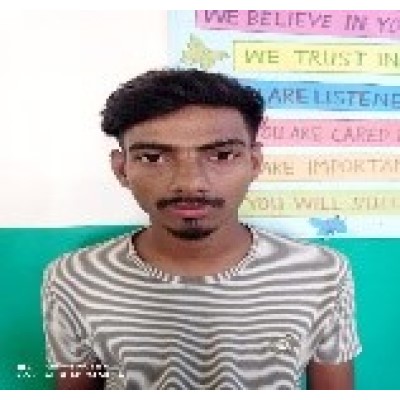 Kabir Hossain

If GLP was not located in our area, I would have been deprived of an education. As they did not charge tuition fee, I was able to study from KG to Class VIII. We enjoyed the visits of foreign visitors to our school and they told us funny stories which made us laugh. After completing secondary and higher secondary school, I am now doing my B.Com. in Accounting. I also run a small stationary shop through which I am able to support my educational expenses. I am proud to be a GLP, Gabtoli alumni!


I am extremely grateful to GLP for building in me the confidence, determination and belief that nothing is impossible and girls can achieve the same things as boys. If I did not get the opportunity to study at GLP, I would not have been where I am today. I studied at GLP, Badda from KG to Class VIII. Despite financial problems, I did not drop out and in 2021 did my SSC from Badda High School. As I want to pursue higher education and do not want to be a burden on my parents, I am working in the evenings as a waitress in a Japanese restaurant in Gulshan. This has helped me to add to the family's income and at the same time pay for my college expenses. I shall complete my HSC from Gulshan Commerce College this year. I am proud of GLP, Badda.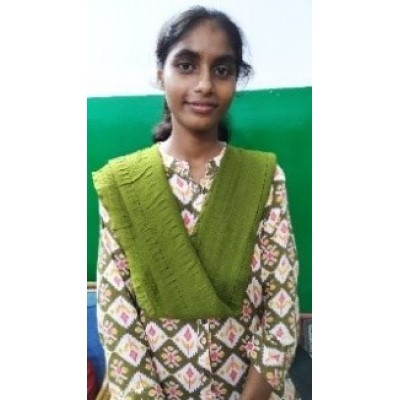 Nabila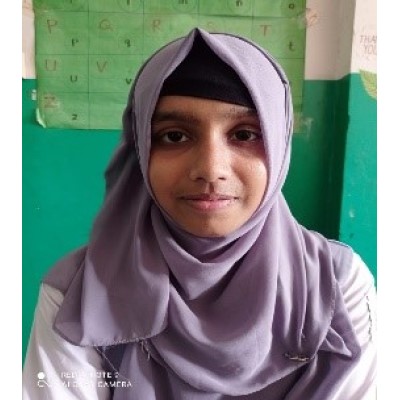 Pinky Akhter

I was fortunate to get admitted at GLP, Gabtoli Branch as my parents could not afford to send me to any other school in the area. I took admission in KG class in 2011 and completed Class VIII in 2019. The school has computers and a library which helped us to build our knowledge and skills. At present I am studying at Mofid-Eum College in Amin Bazar, and at the same time contributing to the family's income and supporting my educational expenses by doing tailoring job at home.


GLP introduced me to the world where I learnt that education paves the way for a successful and rewarding future. I spent eight years at GLP, Badda from 2008 to 2016. I am grateful to the teaching staff, who helped me to build a strong basic foundation. This enabled me to get admission in top level educational institutions in Dhaka. I did my SSC from Khilgoan Govt. High School and HSC from Notre Dame College. I am proud to say that in 2022, I passed the admission test at the prestigious Dhaka University and at present I am doing B.Com (Hons) in the Department of Marketing. The journey was not easy and I had to work hard. To pay for my educational expenses, I do private tuition.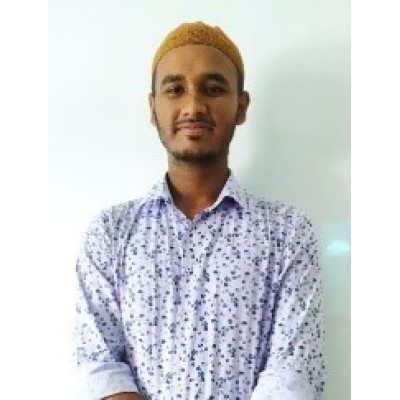 Md Ekram Hossain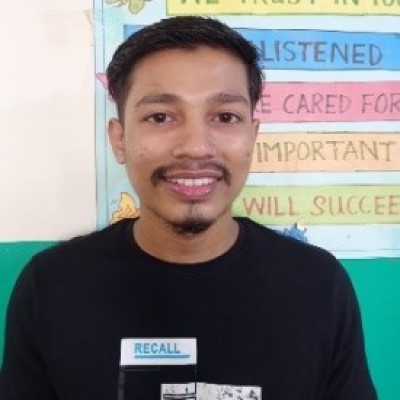 Kawser Mia

At GLP, we did not have to pay any tuition fees and that was a big help for my parents. The school environment was safe, clean and well-organised. The teachers were very friendly and helped us in building our confidence which opened up different opportunities for us. I studied at GLP Gabtoli Branch from KG and completed Class VIII in 2014. I continued my studies and after completing my SSC and HSC, I am now in 3rd year of B.Com (Hons.) course in Accounting. To support my studies, I do home tuition for school students.


I was a student at GLP, Badda from 2005 to 2013. I enjoyed those years of school. The teachers were always very helpful and encouraged us to study hard. Besides giving us lessons on different subjects, they also taught us to be hardworking, responsible, honest, kind and respectful. I am proud to say that those years at GLP prepared me to work hard and obtain a Diploma degree in Mechanical Technology from Munshiganj Polytechnic Institute. At present, I am working in a power station and at the same time studying B.Sc in Mechanical Technology.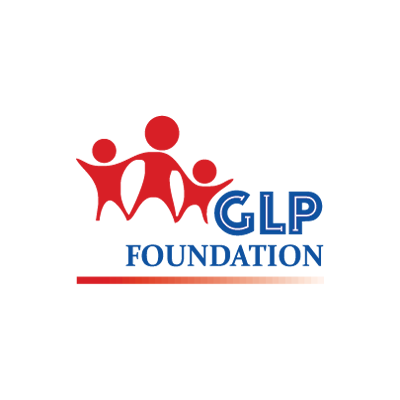 Jewel Rana